Join our Affiliate Program for FREE now and earn passive income through just using your phone
Growing Together
Our Affiliate pool is up to 1254 and growing!You can be a part of this too.
Join now and earn passive income through your cell phone.
Al Nafi Affiliate offers you an opportunity to earn money on your own terms. Spread the word for us and earn thousands!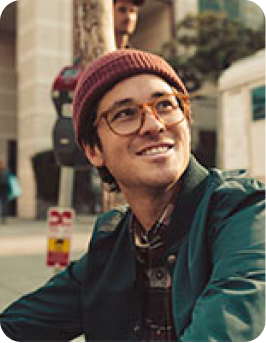 Shahzad Hussain
Hi. I am Shahzad Hussain and I started my journey as an Al Nafi Affiliate six months ago. I can safely say that my financial success have skyrocketed ever since. Being an affiliate at Al Nafi offers you tremendous opportunity to earn passive income.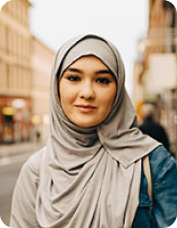 Rubina
Hello! I am Rubina and I am a house wife. I have always wanted to earn some extra income working from home but I could not find any suitable opportunity. Al Nafi Affiliate Program empowered me by earning a handsome amount of money to support my family. I can easily manage it alongside my household responsibilities.